Twins have always been a source of fascination. It's interesting to see the similarities that exist between two people and learn about the bond they developed from having shared a womb and family home.
So, what could possibly make twins even more interesting? The added twist of celebrity status, of course!
When people think of celebrity twins, famous duos like Mary-Kate and Ashley Olsen or Benji and Joel Madden usually come to mind. What many people might not realize, however, is that there are a lot more celebrities out there with a twin brother or sister. While some sets of twins are equally famous, there are also many stars whose twin siblings have chosen to stay away from the limelight and live quieter lives.
In celebration of the remarkable natural forces that create twins, we've compiled this comprehensive list of all the celebrity twins, including the stars with secret twins you probably don't know about. You might be surprised to learn that your favorite star actually has a twin!
Scarlett Johansson and Hunter Johansson
Scarlett Johansson, famous for her roles as Charlotte in Lost in Translation and as Black Widow in the Marvel Cinematic Universe (MCU), has a twin brother named Hunter who is three minutes younger than her. While ScarJo tried her luck in the entertainment world, Hunter was more drawn to politics. He worked on President Barack Obama's 2008 presidential campaign and again on his reelection campaign. Since then, Hunter has lent his skills to a number of other high-profile events.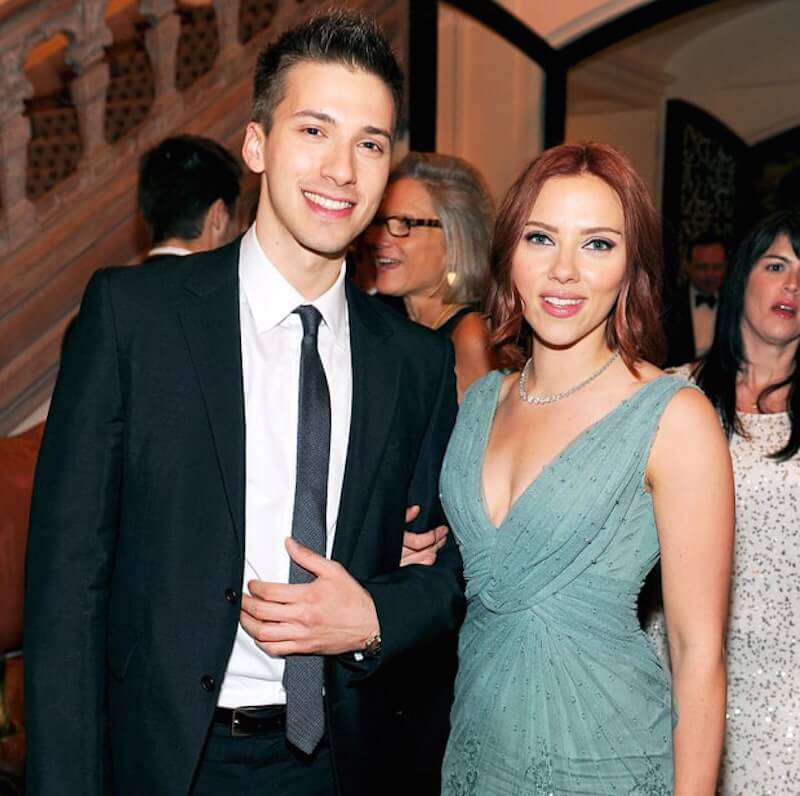 Despite being on completely different paths, the fraternal twins remain close and have been very supportive of each other's careers. ScarJo has even invited her brother to a number of red carpet events, and they have been photographed together on numerous occasions.