The world of Hollywood is teeming with competitors. At any given time, there are thousands of multi-talented individuals vying for A-list stardom. In an industry filled with such fierce competition, rising to the top is rare. Many performers go through years of hard work and small roles without ever getting called for anything big. That alone is often enough to break their morale and send them off on a different career path.
The thing is, making it in Hollywood isn't just about hard work and dedication – it also takes a good helping of luck. Indeed, for some, luck was all it took. They instantly skyrocketed to fame and joined the ranks of those who spent blood, sweat, and years on making it to their position. Maybe these lucky few were just born for greatness? To get to the bottom of this question, we've gathered together the most fascinating Hollywood stories, and we're delighted to present you 20 of your favorite A-list celebrities who became famous in unlikely ways.
Jennifer Lawrence
Jennifer Lawrence was discovered in New York City when she was 12 years old. She immediately received opportunities as a teen model and worked in this industry until she made her acting debut on TV in 2006. Today, Lawrence is an Academy Award-winning actress who has achieved "household name" status.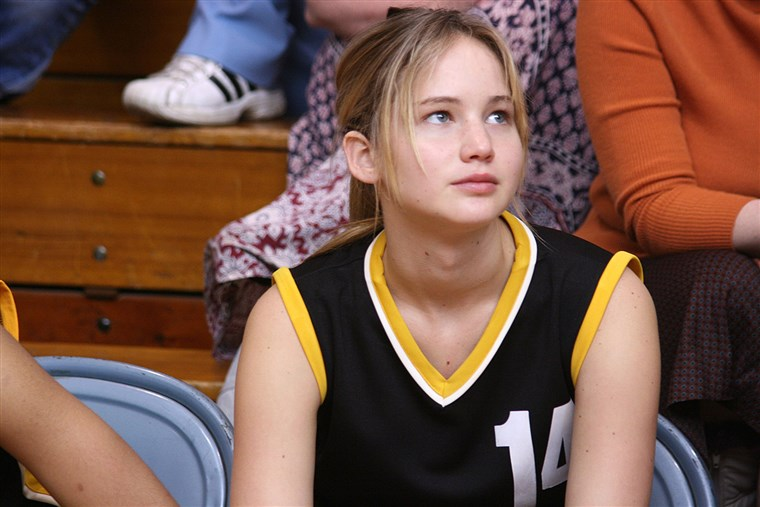 Being talented and quite a charmer, Lawrence became the star of the famous film trilogy entitled The Hunger Games. Doing this movie skyrocketed her to the top ranks in Hollywood.