Let's face it, Sam Elliot isn't easy to forget. Distinctive traits like his deep, rich, commanding voice, dignified, imposing stance, ruggedly striking appearance, and his iconic mustache makes him anything but forgettable. Through his talent and natural charm, he has been able to win the hearts of Hollywood fans, both men and women alike. His name will forever be etched in the minds of the masses as one of the most unique actors of his time.
If you're not familiar with his name, you'll certainly recognize him the moment you see his face or hear his voice. While his achievements seem to be a little bit lowkey compared to megastars like Harrison Ford or Clint Eastwood, his appeal on and off-screen makes him deserving of a spot in the Hollywood Hall of Fame, especially with all the prominent roles he won throughout the course of his 50-year career. As much as we'd love to talk about how good looking Sam is or how much his deep baritone voice soothes our souls, he deserves so much more than to be objectified. So, read on if you'd love to know the truth about how he lived his life on and off the silver screen!
Disobeying His Father
Born in northern California in the summer of 1944, Sam Elliot had a pretty chill childhood. His mother was a fitness instructor and a high school teacher while his father was a government employee. He grew up seeing his dad working in the wild as he was an animal control specialist. At first, young Sam would seek advice from his dad about getting a college degree and following a traditional career path. Deep down though, he knew that being an actor was what he was meant to do.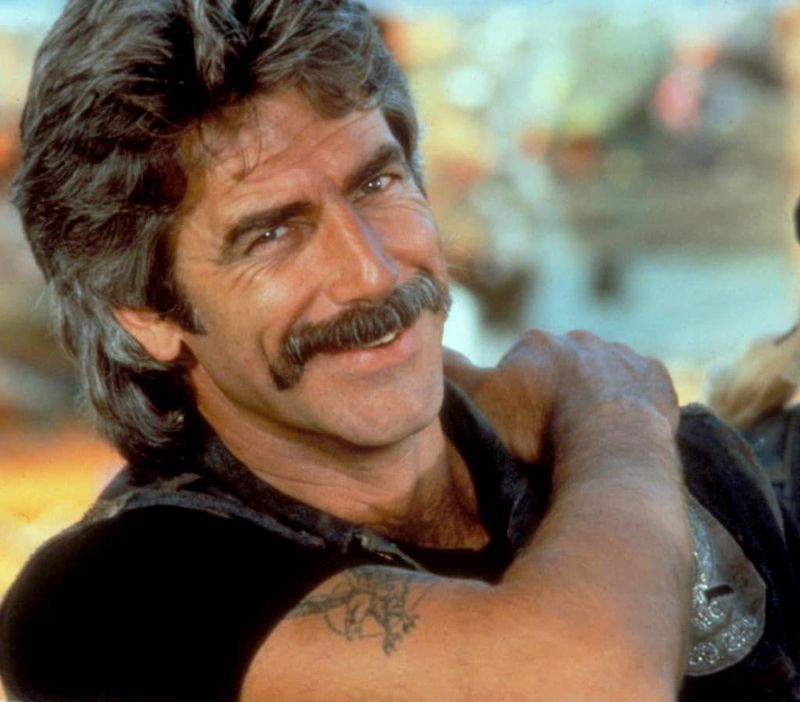 When Sam finally revealed his dream, his father wasn't impressed, thinking Sam was too young. When he realized it was more than just a passing phase, it didn't sit well with him. Indeed, this was the start of a lifelong conflict between the two. They never met eye to eye about Sam's acting career; so much so that it permanently damaged their relationship, even after Sam rose to success. While the dispute remained unresolved, Sam still gave credit to his dad for teaching him an excellent work ethic. In fact, the actor neve once blamed his father for trying to force him into a career path that he didn't want.